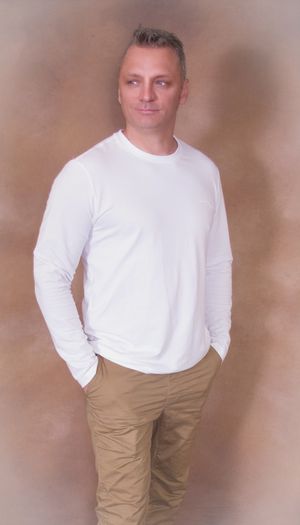 BIO
MIKE MCCARTHY
Mike McCarthy (real name: Michael McCarthy) is a Canada based DJ and an electronic music producer. He resides in Montreal, and it is unarguably to say he eats, breathes and lives through everything that concerns music. His game-changing approach to being a disc jockey has won him top gigs both in and outside Canada.
Mike McCarthy has built himself a great resume over the years, which is evident in his music production skill and top-notch ability to create a wide range of mixes from various music genres, including Progressive House, Melodic House and Techno, Deep House and Trance.  This indeed stands him out from his counterpart in the disc jockey industry.
McCarthy's career path has been dramatically influenced by the likes of Armin Van Buuren, Camelphat, Miss Monique, Artbat, and Cristoph. These people have been a source of inspiration to McCarthy in his journey to becoming a professional DJ and music producer. McCarthy yearns for one vital goal: to be an internationally recognized producer and DJ who tours the world alongside other great artists and DJs.
During McCarthy's thriving career in DJing and music production, he has had the opportunity to produce the opening sets in festivals for fantastic artists and DJs like Armin Van Buuren, Paul Van Dyk, Paul Oakenfold, Eddie Halliwell, John O'Callaghan and many others.  He has also done the same at clubs and after-hours parties.
Mike McCarthy has several released and unreleased projects, and even with the successful results, he is not stepping back on his ultimate goals. He has grown in massive popularity in Montreal and some places around Canada. He is relentless and will undoubtedly keep blazing the trail as a DJ and music producer. McCarthy will be relevant in the industry for many years because he is musically experienced, entertaining, versatile and still committed to investing in the growth and development of his craft and career beyond the confine of disc jockey.